Novensis Communication Logo
NOVENSIS is the agency that not only makes promises but delivers. Reliable, targeted, on time.
This how we believe that services have to be rendered: creative ideas and solutions at a fair price.
NOVENSIS. To make things work out.
NOVENSIS expertice
Consulting
Often it is most important the you have an independent partner at your side. A consultant who helps you optimise costs and processes thanks to his many years of experience, who knows, selects and monitors the specialists who best satisfy your needs, whe assists you with regard to tenders and offers and controls the quality delivered by your service providers.
NOVENSIS offers consulting services that are tailored to making your project a success – according to your wishes.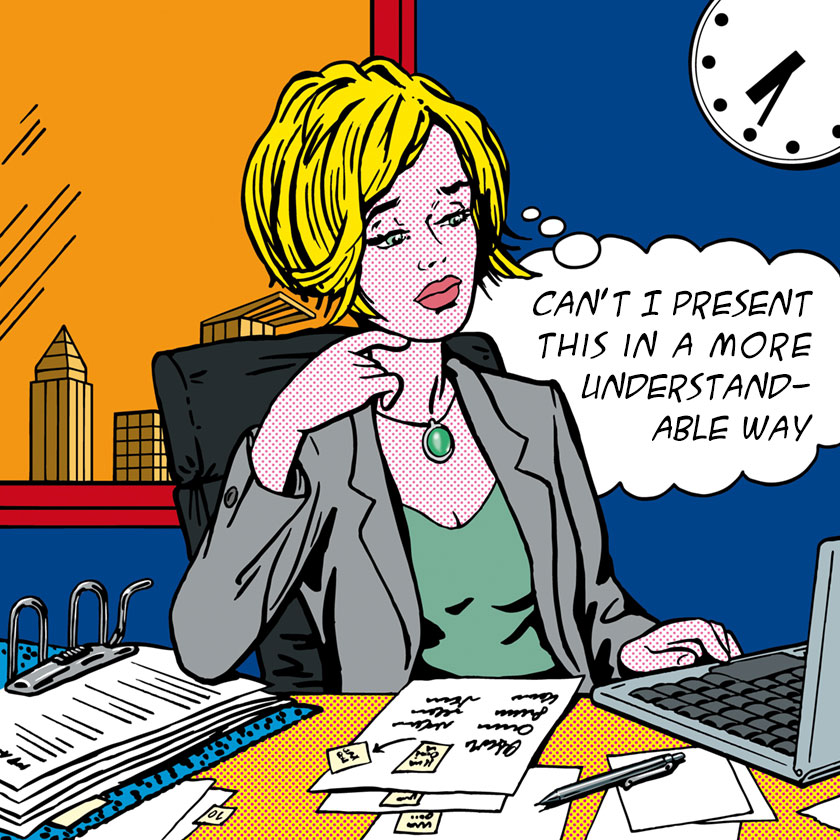 NOVENSIS expertice
Communication
Your target group expects a convincer – perfectly delivered. Which media are suitable to tell your success story and impress? Who offers the kow-how for a structured and modern appearance to the outside world? And who provides an attractive graphic realisation?
NOVENSIS supports you in communication effectively – by means a professional concepts and designs for all suitable media.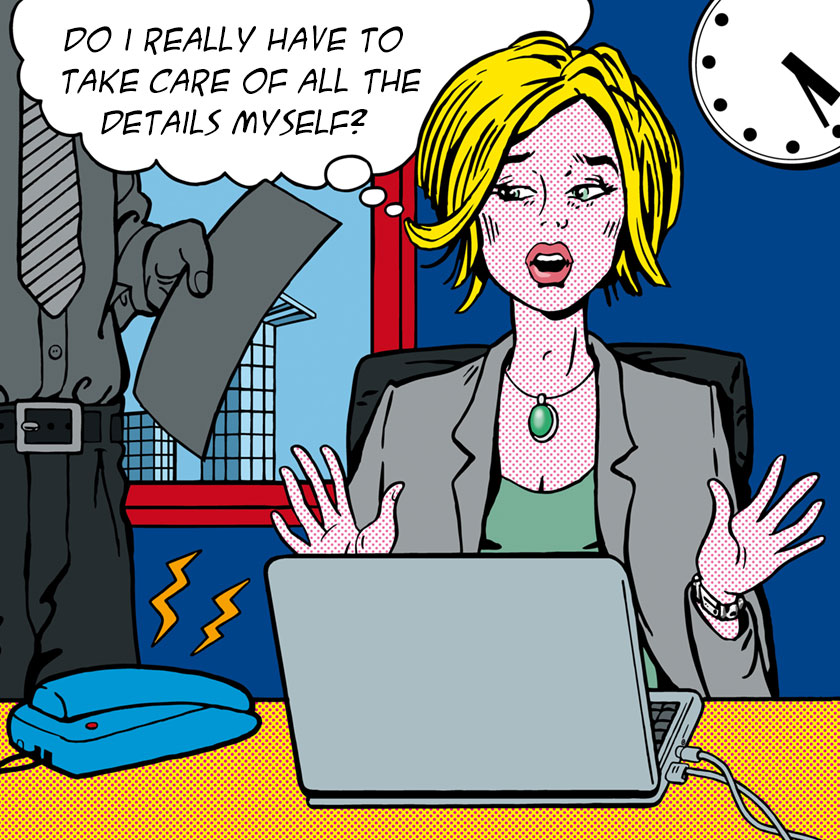 NOVENSIS expertice
Event
It is a special moment and everyone knows it: The day on which you promote your ideas and inspire your costumers, superiors, staff members. Bad preperation, delays, mishaps during the process? Unthinkable. What you need now is a flexible service provider who supports you most reliably. And who keeps his cool when under presure thanks to his many years of experience.
NOVENSIS takes the pressure off you during planning and implementation and ensures that your events and road shows will be remembered.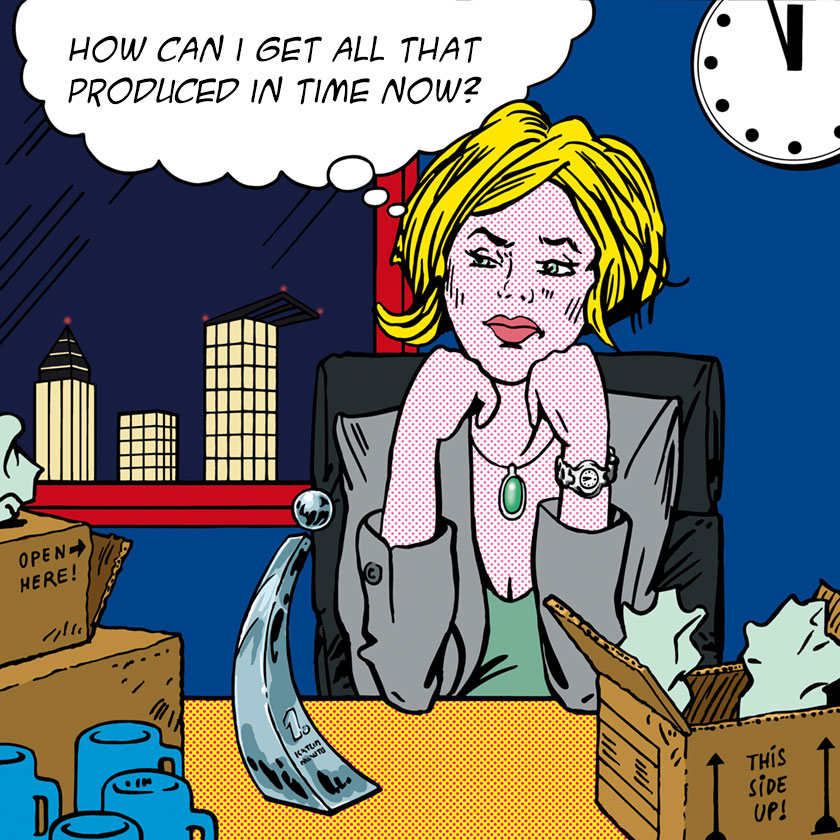 NOVENSIS expertice
Production
You need exciting and creative ideas that are realised to the point. To get this you need a producer who is able to deliver the best quality as soon as possible and who can do the impossible, if necessary.
NOVENSIS develops, produces and ships your printed documents, mailing and give-aways – flexibly, reliably, and budget-consciously.